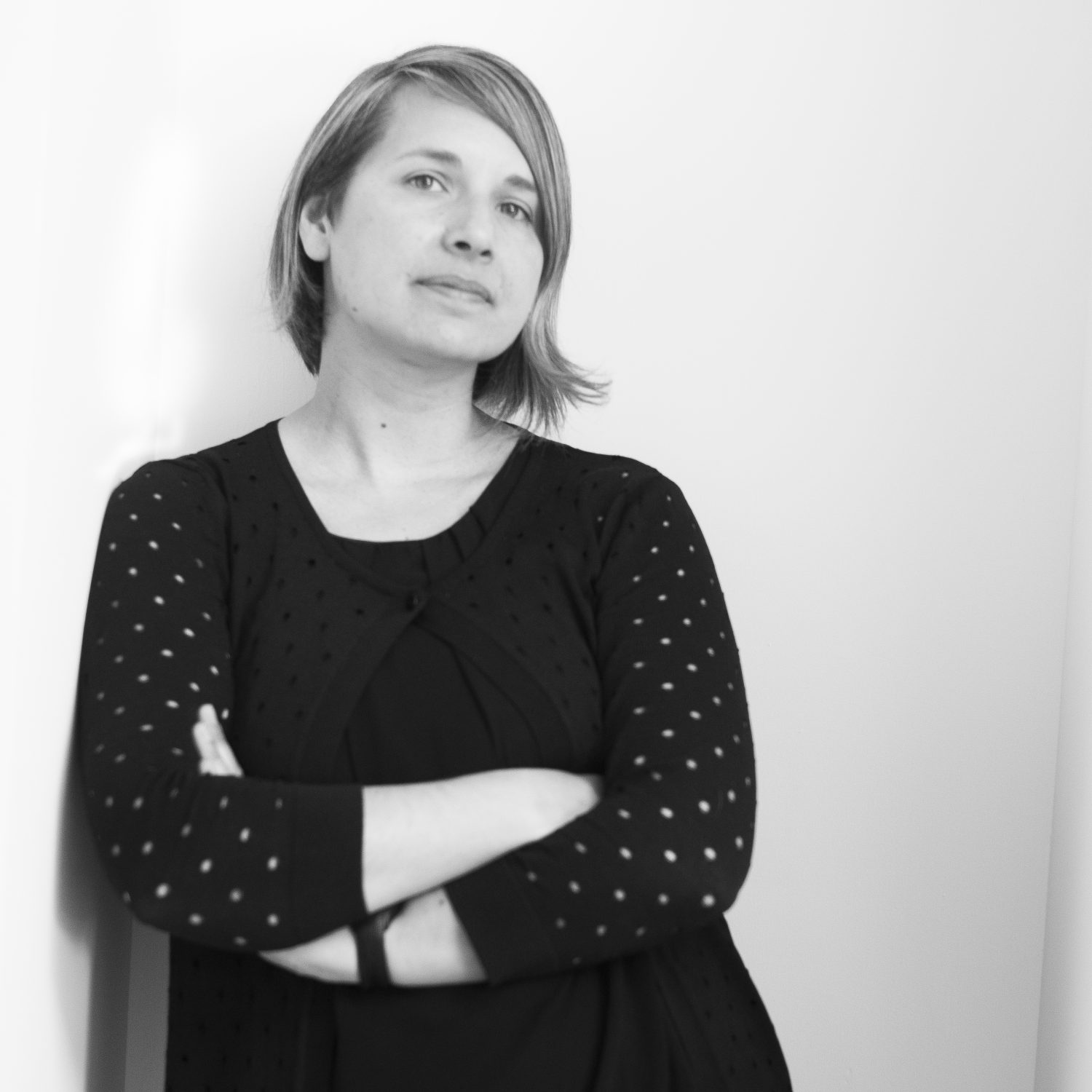 Vlatka Colić
Agronomist and landscape Designer
Vlatka Colić, agronomist and landscape designer, was born in Zadar (Croatia). She studied Horticulture and Landscape Design at the Faculty of Agriculture, University of Zagreb.
After graduation, she accomplished a PhD in Landscape Architecture at Department of Architecture, Design and Urbanism in Alghero, University of Sassari, where she continued her accademic experience as a Research Fellow and Teaching Assistant in Landscape Architecture Project course.
Since 2010 she works as a freelancer, collaborating with Landscape Architecture Studio Kreativni Krajobrazi in Croatia and Officina 29 Architects in Sassari, Italy.
She deals with large and small scale projects, applying her in depth knowledge of agronomy, botany and ecology and an interdisciplinary approach that combines design, natural elements and sustainability.
Among the realized projects we find: House in the woods (2013), Rural villa with a contemporary twist (2015 work in progress), Villa in olive trees (work in progress), Villa at the seaside, Stintino (2016 work in progress), Hotel Corte Rosada (2015).