PANASONIC

With more than 30 years of experience, selling to more than 120 countries around the world, Panasonic is unquestionably one of the leaders in the heating and cooling sector. With a diverse network of production and R&D facilities, Panasonic delivers innovative products incorporating cuttingedge technologies that set the standard for air conditioners worldwide. Expanding globally, Panasonic provides superior international products transcending borders.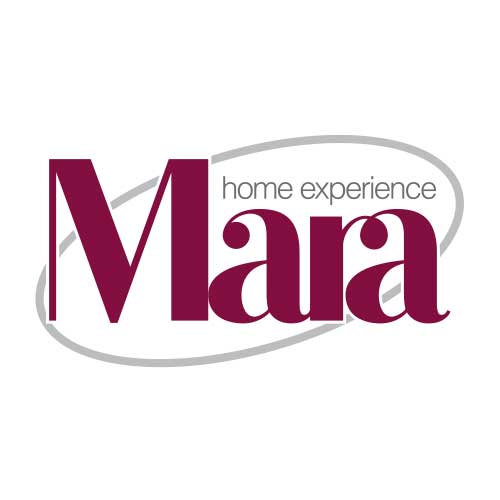 MARA
The Company is specialized in the field of interior and exterior floors, for example marble, parquet and others, with the possible installation. The supply is extensive with regard to bathroom fixtures, taps and bathroom furniture, with brands such as Ideal Standard, Samo, Pozzi, Catalano, Laufen, Galassia, and many others. Also, great attention and efforts aim to the bio-architecture, due to the fundamental importance, inside a contemporary house, of the use of materials that do not harm those who produce them, handle them and, of course, those who live there. The field of main activity of the Company is the wholesale and retail sale of articles for the construction industry.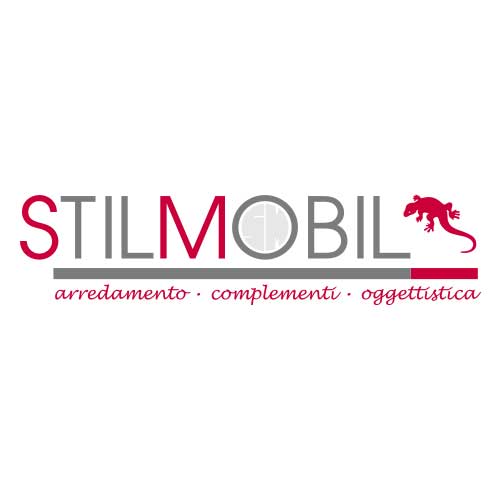 STILMOBIL
Founded in December 2008, brainchild of brothers Sechi, Stilmobil has immediately emerged as one of the leading companies in the furniture market in Sardinia. The company deals with furniture in general, including: contract, office furniture, lighting, objects, etc.
Since 1997 it is present with around 6,000 square meters of showroom in the industrial area of Muros and over 5,000 square meters of warehouses. In 2009 it opened a branch in Olbia with about 2,500 square meters of showroom. Several collaborations with national purchasing groups represent a wealth of experience, gained over the years, which have allowed the company to work with the most significant realities in the field of furniture in Italy. The company expects to maintain and consolidate the market share already conquered, while seeking other ways to test new partnerships, through innovative and successful strategies, which have already gained the trust of thousands of households in Sardinia.
Today Stilmobil satisfies all furnishing needs, even the most exclusive, proposing the best market offers in the full respect of the quality and value of raw materials, ensuring reliability and availability to the customer. For the assembly of furniture, the company makes use of specialized partners, with the support of the woodwork, providing excellent after-sales service.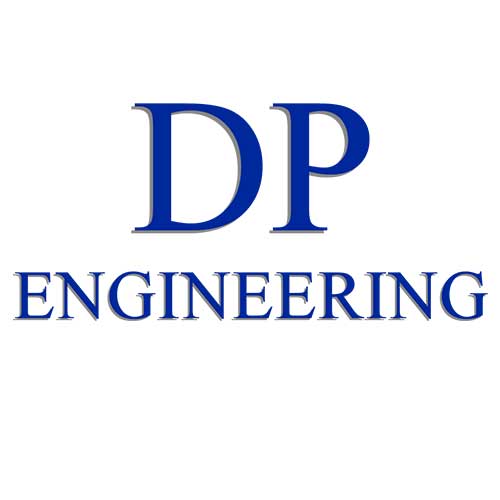 DP ENGINEERING
Progettazione impianti e gestione appalti.