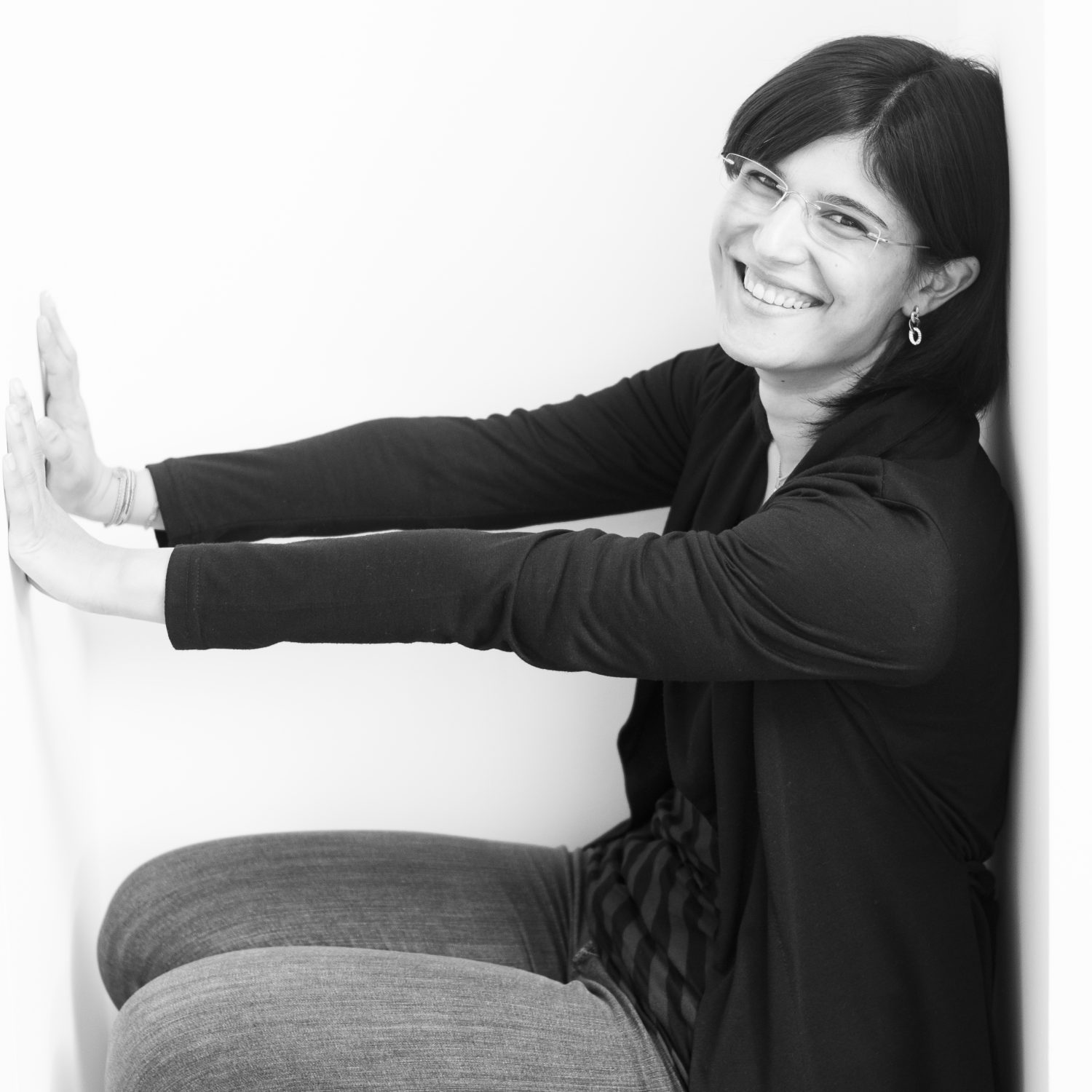 Marta Bonesu
Architect
Marta Bonesu, architect, was born in 1989 in Iglesias. Graduated in 2008 at Liceo Scientifico, she decided to embark on the road toward her biggest dream: architecture.
During her university career at the University of Architecture in Alghero, she is enriched with two important international experiences. In 2011, she undertook an internship in Seville, at the Estudio Carbajal, during which she worked at international competitions and began to touch the frenetic life of a professional studio.
In 2012, thanks to the Erasmus Program, she decides to attend her last year of studies in the cold north of Sweden, at the prestigious Luleå University of Technology: here she applied to courses about sustainable architecture, graphic design, 3D modeling and rendering – topics that fascinate her enormously and she is familiar with.
In parallel, she worked at the Municipality of Luleå, in order to design an important area of the city. She placed, as well, the basis for her doctoral thesis, which she will continue and refine at her return to Italy, entitled "Design and living in a rigid climate: residential development on the waterfront of Luleå (Sweden)".
She graduated in April 2014, with full marks.
In 2015, during which she obtained the professional qualification, she joins Officina29 team. Here she takes care of many different topics: from the interior design to renovations, in all their phases, from the studio comunication to archiviz.
Thanks to her international experiences and the running of an English blog about the architectures created by the writer JRR Tolkien, she is responsible for the translation of articles concerning the marketing actions of the studio, together with her colleague Alessandra. With her, in December 2015, she curated the design exhibition organized by Officina29.