Panoramica_senza titolo1_bn
The Studio
Officina29 Architetti is the brainchild of Stefano Ercolani and Antonio Chessa, since January 2008. It is a young and active firm based in northern Sardinia, in Sassari and Olbia, specialized in architecture, interior design, urban planning and landscape design. The firm combines, in a common goal, the natural talents of a professional team.
The teamwork and the constant collaboration in all projects, among every member of the firm, are the key of it: individual skills at collective labor's service.
It is an artisan workshop that cures the project from the moment of its birth, on paper, to its realization. The projects are designed and modeled on the needs of each customer, on their desires and their dreams, thus making each home unique.
From the design of open spaces to the technical details, from the proposal of materials to the interior design, it follows every decision, going along with the client step by step in this wonderful experience.
Younique home, a unique house, like you.
Stefano Ercolani
Architect
Stefano Ercolani, architect, son of a well-known builder of Sassari, was born in 1972. He obtained a scientific degree and enrolled at Politecnico di Torino, where he lived during his studies.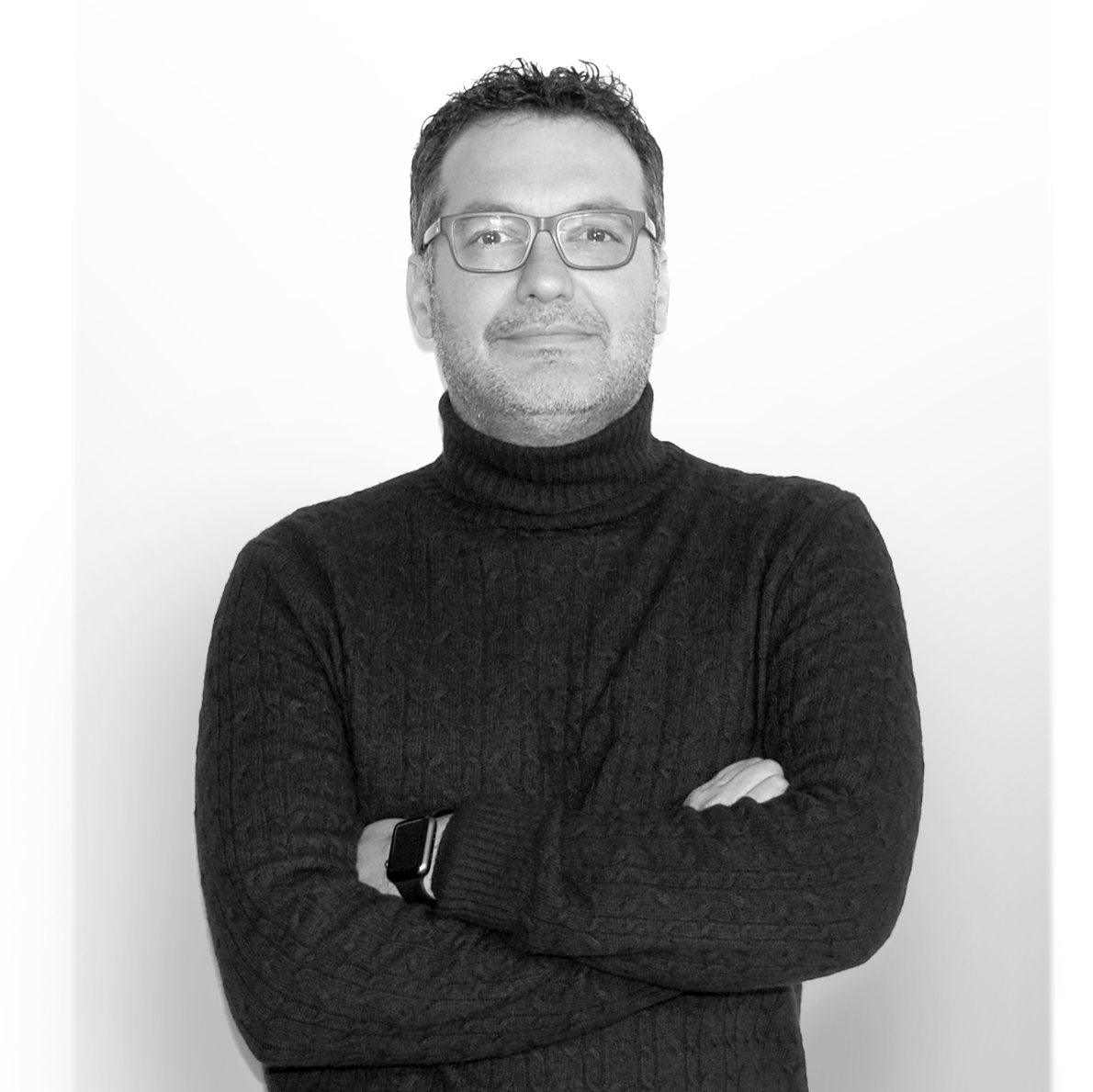 Antonio Chessa
Architect
Antonio Chessa, architect, was born in 1973 in Sassari. He obtained a scientific degree and enrolled at the Politecnico di Torino. He graduated in 1999 with the thesis "Restoration…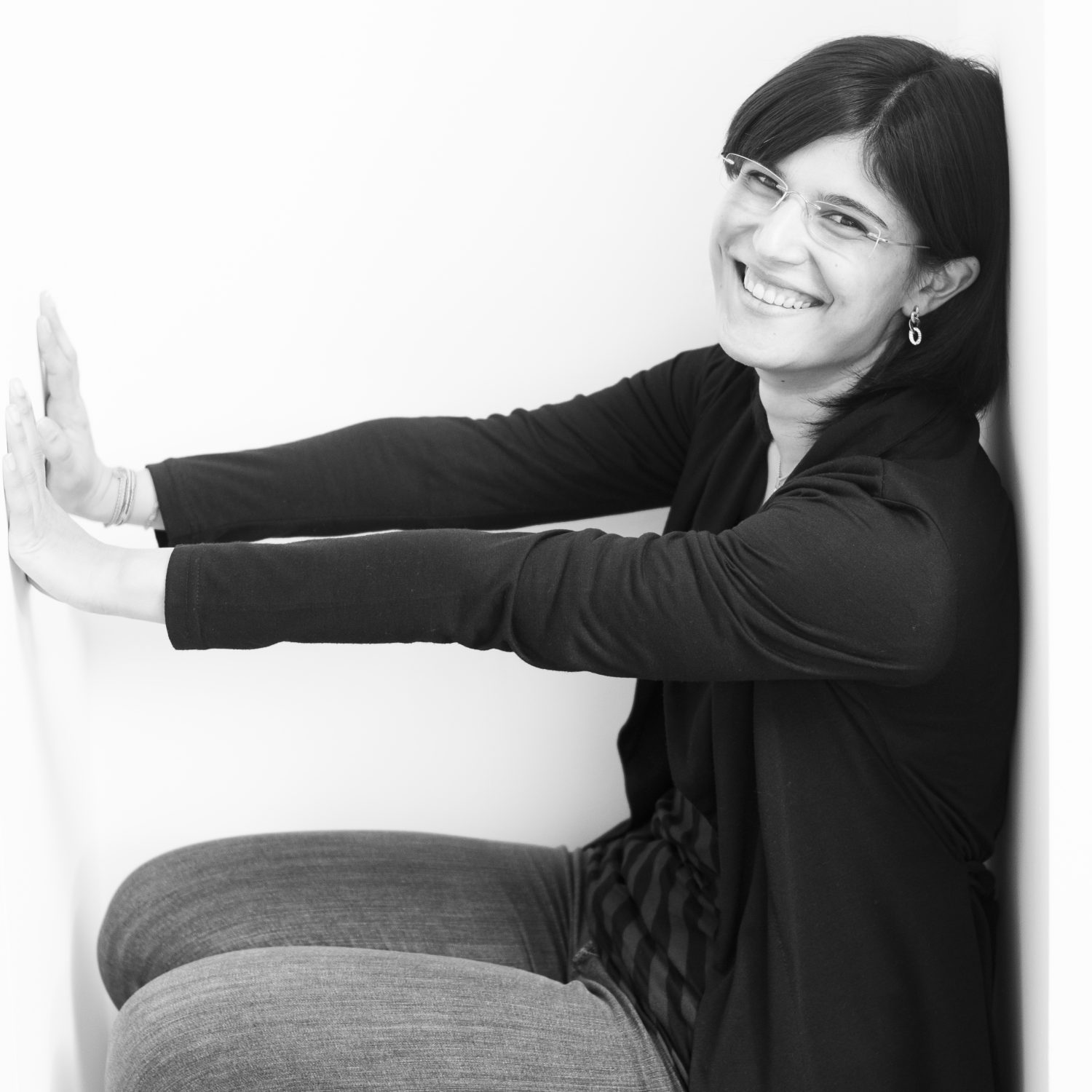 Marta Bonesu
Architect
Marta Bonesu, architect, was born in 1989 in Iglesias. Graduated in 2008 at Liceo Scientifico, she decided to embark on the road toward her biggest dream: architecture.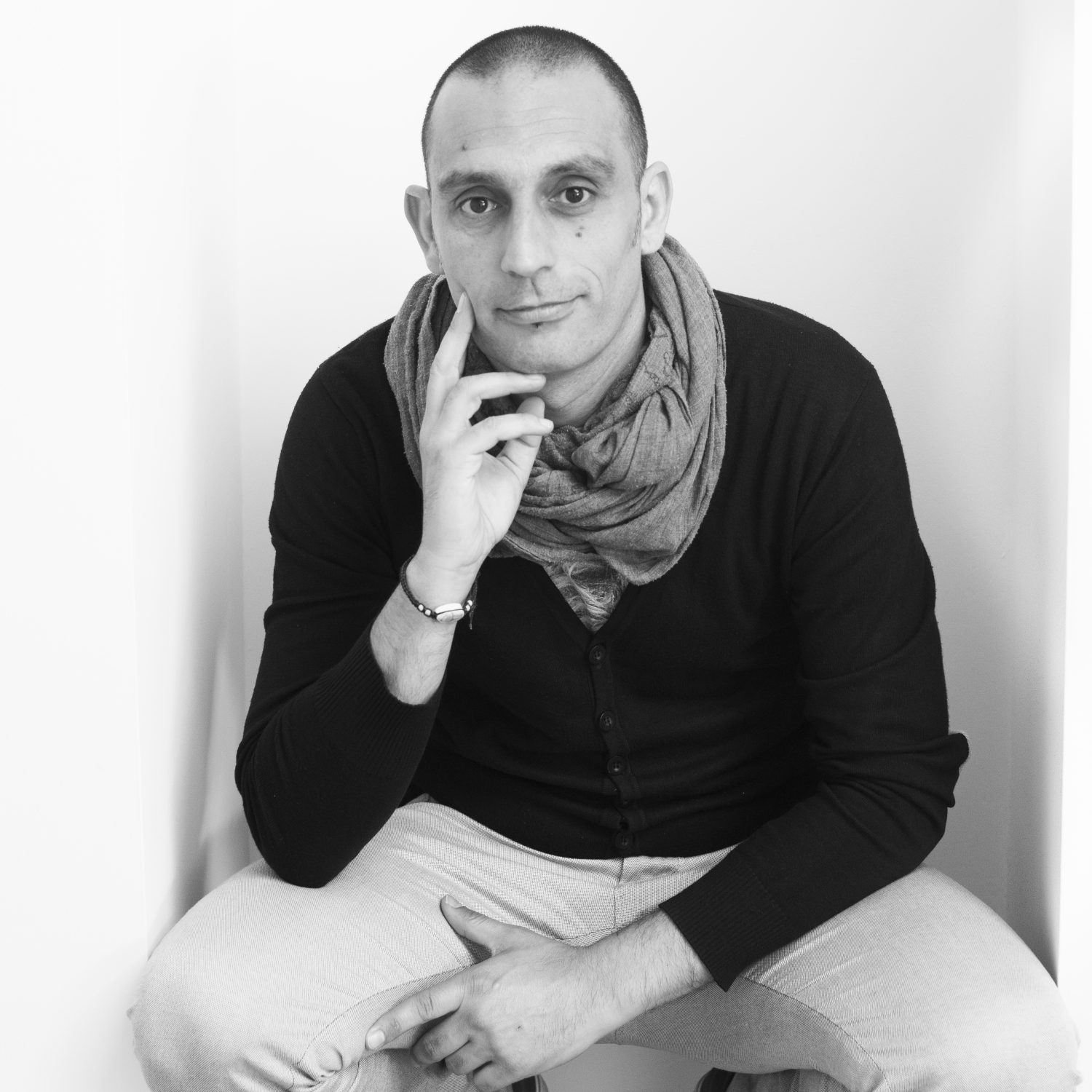 Antonio Pistuddi
Surveyor
Antonio Pistuddi, surveyor, was born in Ozieri in 1978. In 1997 he graduated at the Technical Institute for Surveyor of Sassari. He worked in the architectural firm Chessa from 2006 to 2008
Stefano Sanna
Engineer
Stefano Sanna, structural engineer, was born in Iglesias in 1955. He obtained a scientific degree in 1974 and enrolled at the Faculty of Engineering of Cagliari. He graduated and was admitted to the professional practice in 1985.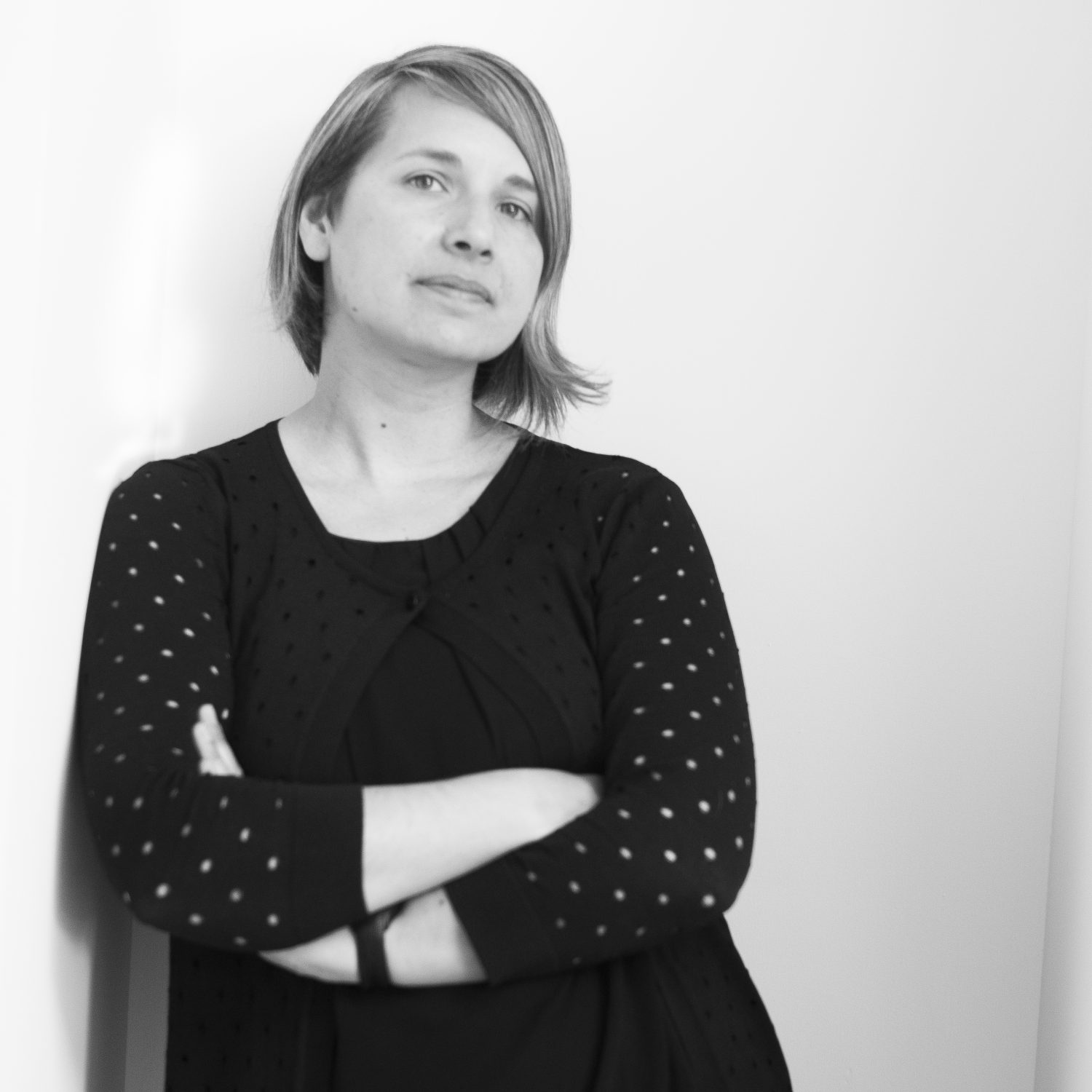 Vlatka Colić
Agronomist & Designer
Vlatka Colić, agronomist and landscape designer, was born in Zadar (Croatia). She studied Horticulture and Landscape Design at the Faculty of Agriculture, University of Zagreb.