Sa Mesa de Pani – Revival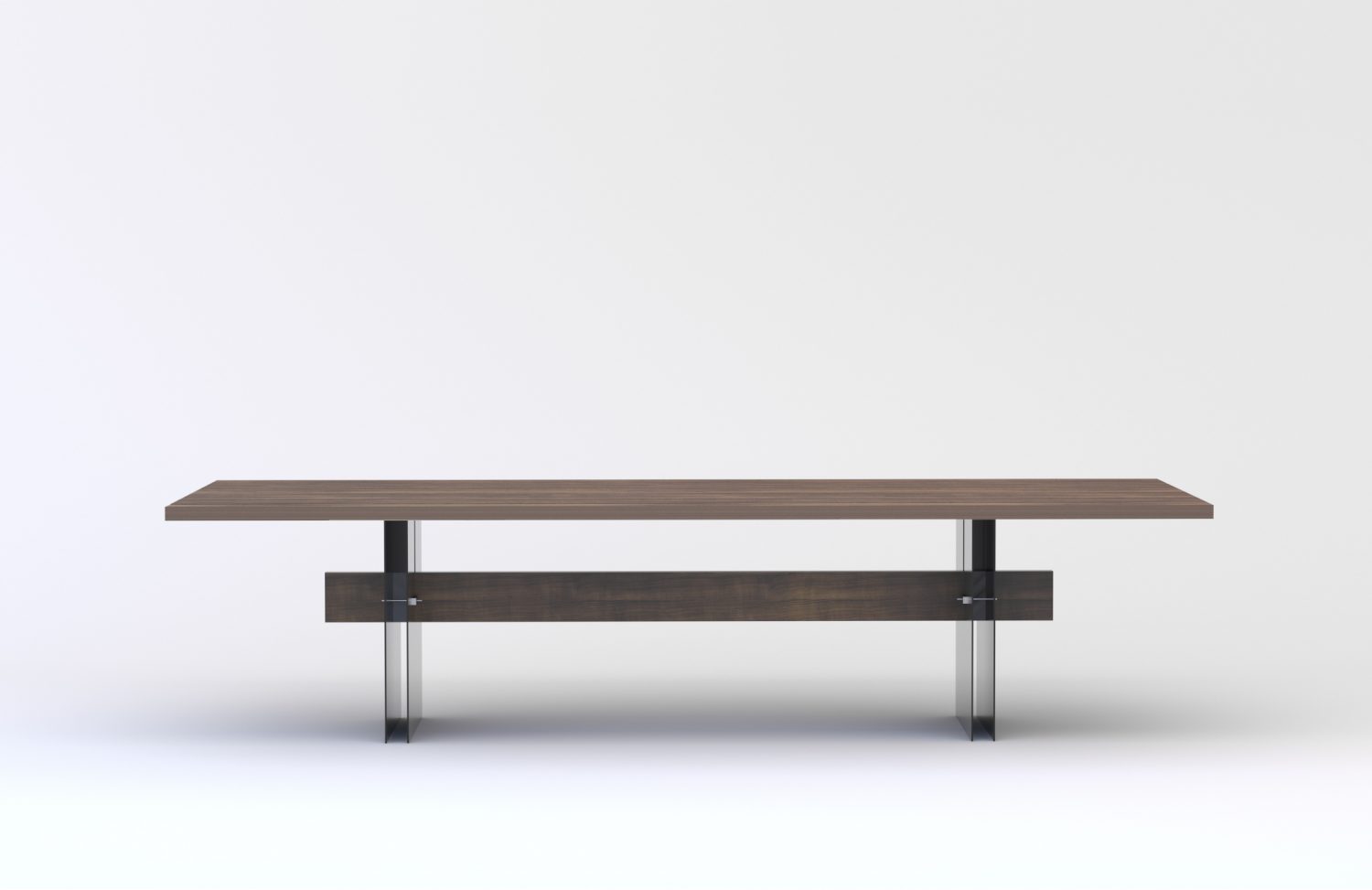 Project Description
In Sardinian tradition "Sa Mesa", the table, is the heart of the house, around which the family reunites to eat meals and chat. Designed for a countryside villa surrounded by olive trees, this piece takes on the main features, making them unique and revisiting them in a contemporary way.
The base, made with an oak wood plank, lies on metal plates: instead of solid wood, two couples of thin iron sheets painted in black, are placed side by side and linked together with a wooden beam, similar to old Sardinian tables. The latter is hold by a stop made of steel, rather than solid wood as in the past.
A light and minimalist solution, but with a strong traditional character.
Project Details
Project: Sa Mesa de Pani – revival
Type: Eating table
Year: 2016
Architects: Officina29 architetti
Design team: Stefano Ercolani, Marta Bonesu
Client: Private
Photo Credits/3D Visual: Officina29 Architetti