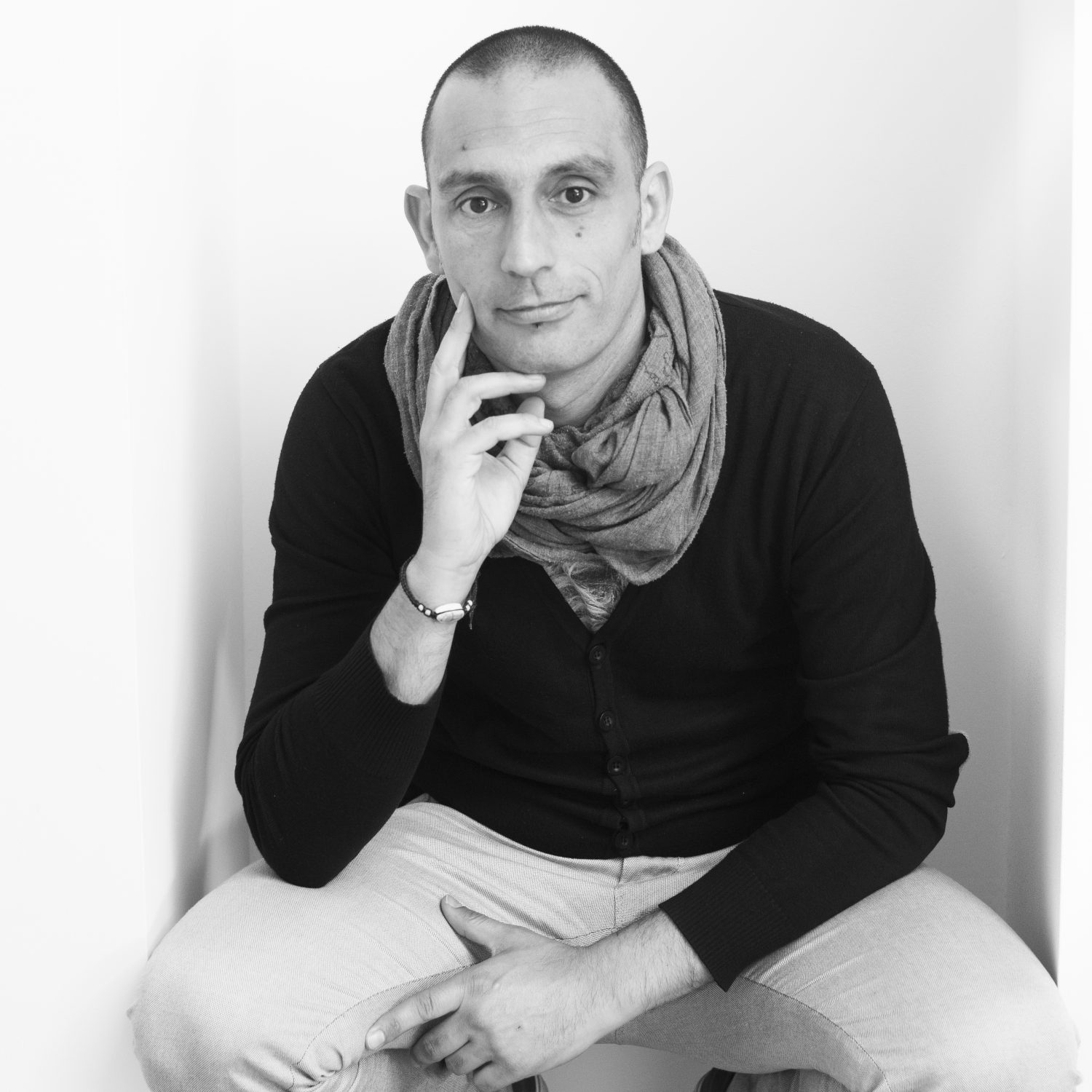 Antonio Pistuddi
Surveyor
Antonio Pistuddi, surveyor, was born in Ozieri in 1978. In 1997 he graduated at the Technical Institute for Surveyor of Sassari. He worked in the architectural firm Chessa from 2006 to 2008, in which he mainly dealt with renovations and public works.
Professionally enabled in 2007, he took part in the birth of Officina29, in January 2008.
Here, he mainly takes care of public and private building documents, the land registry, from the phase of celerimetric survey with satellite instrumentation to the completion of the cadastral documents, restoration in the execution phase. The architectural restoration is one of his passions.
He collaborates in the drafting of detailed master plans, dealing with the classification of historic buildings, the process of identifying architecturally relevant buildings and the management of the plan's drawings.
In his resume, we can find the detailed master plans of  Porto Torres, Osilo and Banari.